Zoom Backgrounds From The Best Japanese Anime, Movie, and Games
A list of official zoom backgrounds from popular Japanese anime, manga, games, and movie series.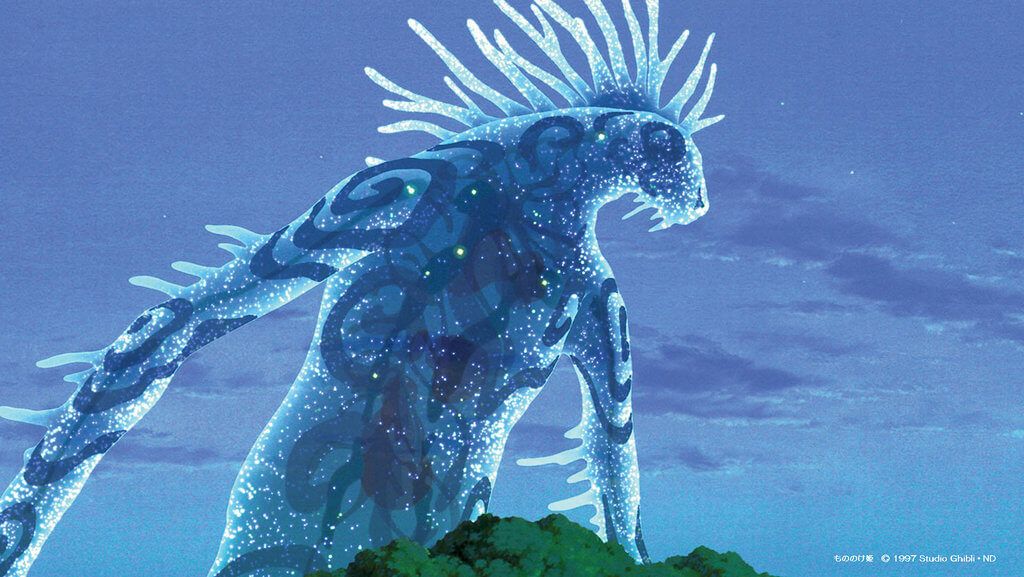 As Zoom and other video meeting apps becoming a big part of your daily work, people are quickly adopting a new way of expressing themselves on the screen. Yes, I'm talking about the Zoom virtual background. You can also set a custom background on Google Meet and Microsoft Teams as well.
While Disney and other big production companies have offered a bunch of backgrounds, some of the Japanese Anime and Movie production companies have done the same. And so do some game studios.
So here are a list of wonderful images from Japanese anime and movies you to set up as a virtual background for your next video call.
They are all free to use for video conferences or meetings, but cannot be used for commercial use. Also, re-distribution is prohibited. Minor modifications / editing is permitted so that you can trim a bit if needed.
---
Ghibli
From Princess Mononoke to Castle in the Sky to Spirited Away, Ghibli offers a wide range of backgrounds from their popular movies.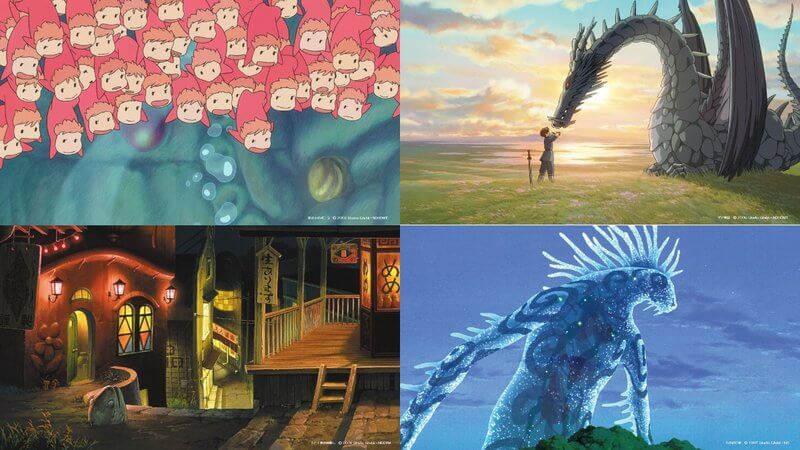 You can access all of Ghibli's official backgrounds from the link below.
👉 http://www.ghibli.jp/info/013251/
Evangelion
Evangelion virtual backgrounds will certainly make you a bit nerdy (in a good way) on Zoom calls.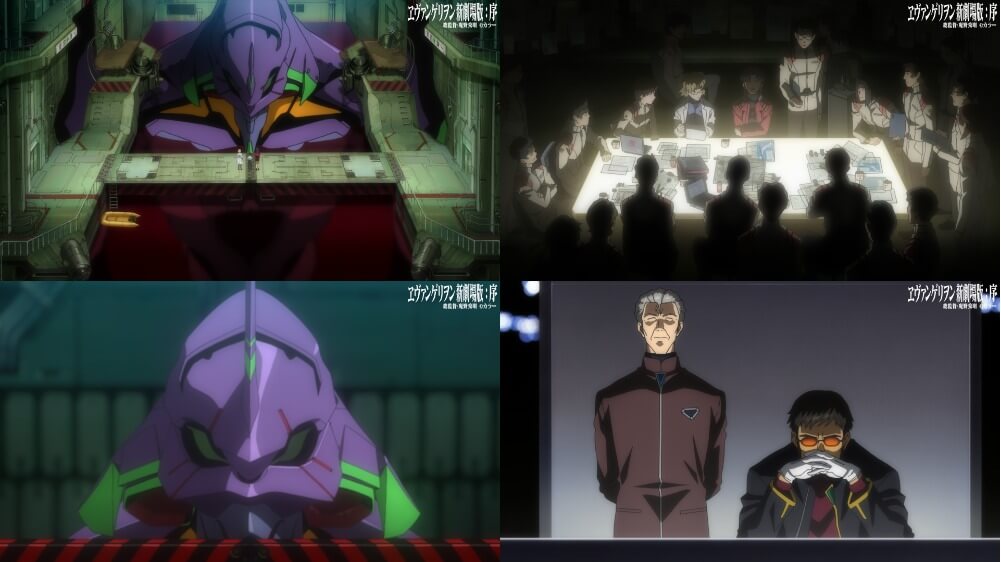 Visit the link below to see them all.
👉 https://www.evangelion.co.jp/news/web_screen/
Pokemon
Fancy of Pikachu? Pokemon, a world-class popular game from Japan, has some background images to offer.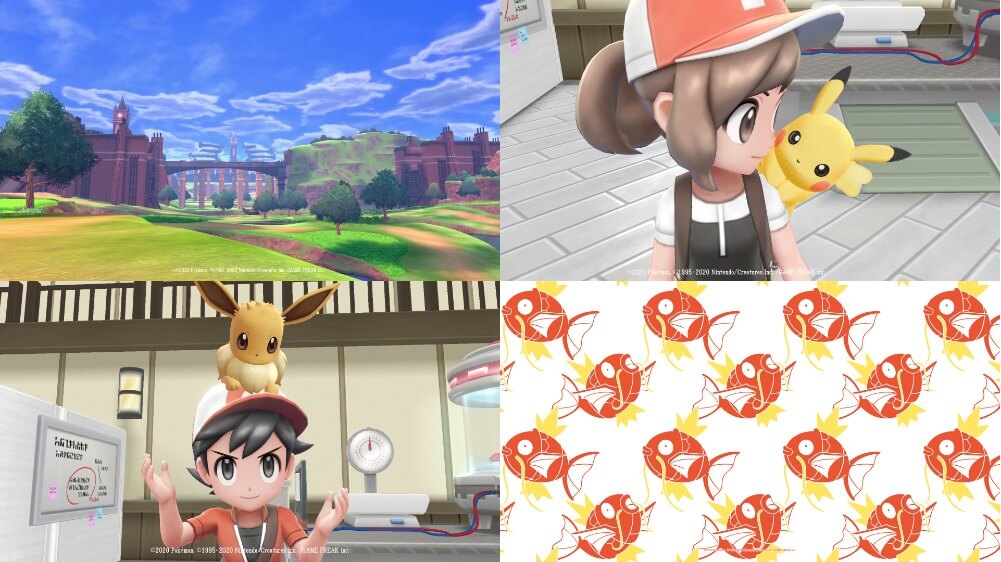 They are available for you to download from the tweet below.
👉 https://twitter.com/poke_times/status/1248444266096939013
You can also download from their official Pockemon T-shirt Instagram account below.
👉 https://www.instagram.com/pokemon_shirts_official/
ONE PIECE
One Piece has been one of the most beloved comic in Japan not only for kids but also for adults. People say they learned important life lessons from this great comic.
Anyway, here are some of the rare background images you can use for free.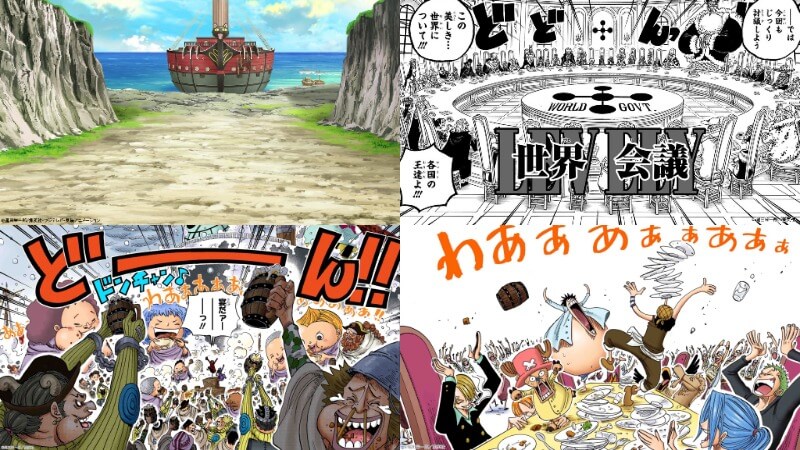 These backgrounds are free to download from the following tweets.
👉 https://twitter.com/OPcom_info/status/1263036385994223617
👉 https://twitter.com/OPcom_info/status/1263036521134714880
👉 https://twitter.com/OPcom_info/status/1263779454548979712
👉 https://twitter.com/Eiichiro_Staff/status/1252220378195386370
The comic magazine JUMP tweeted the 4 images showing a meeting scene from popular manga including ONE PIECE.
👉 https://twitter.com/jump_henshubu/status/1248521150637850625
Godzilla
Not quite sure if they are suitable for your business meeting but they might come in handy some time!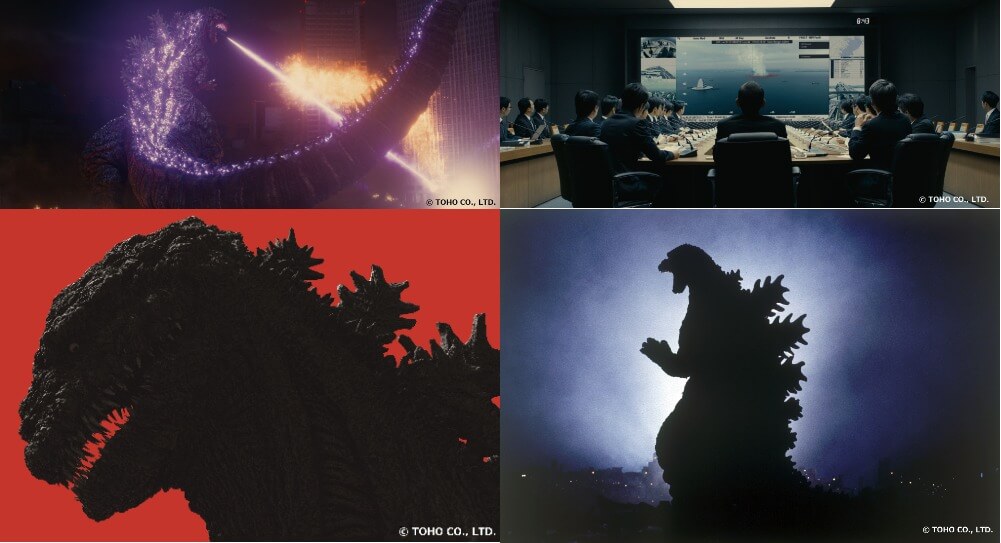 Downloadable from the tweet below.
👉 https://twitter.com/godzilla_jp/status/1249636640315736064
Super Mario
From Super Mario Odyssey, the action game for Nintendo Switch, here are the 4 Zoom backgrounds.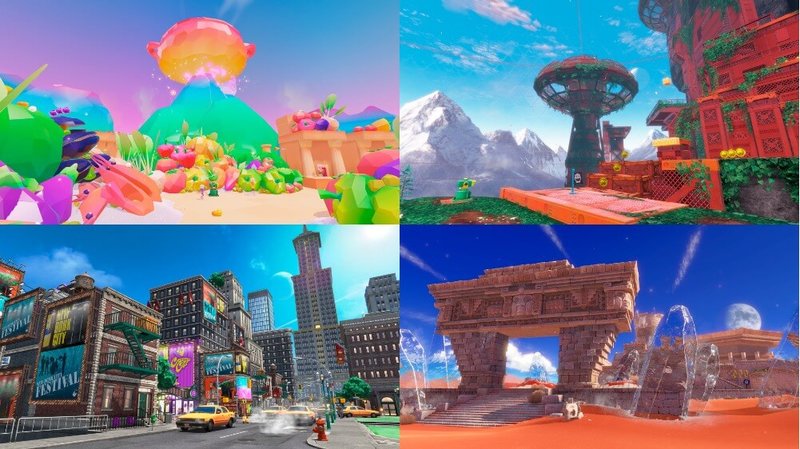 Downloadable from the tweet below.
👉 https://twitter.com/mario_odysseyJP/status/1247003596404580352
FINAL FANTASY
SquareEnix offers some great high-res background images from FINAL FANTASY VII REMAKE.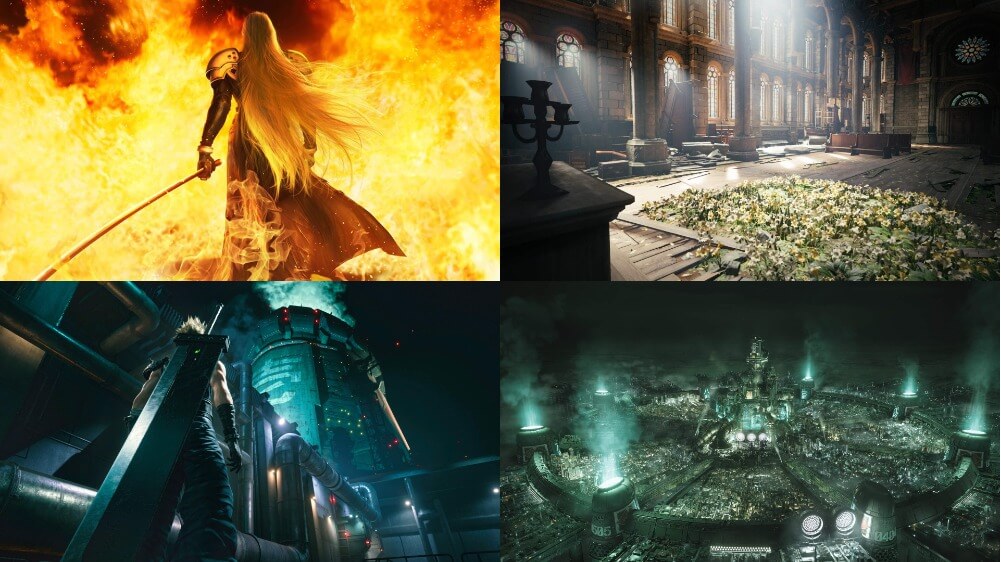 More backgrounds available in the webpage below.
👉 https://square-enix-games.com/en_GB/news/final-fantasy-vii-remake-zoom-backgrounds
Helly Kitty
Sanrio, the Japanese production company, provides some virtual backgrounds of Hello Kitty a.k.a Kitty White. They will definitely take you to a fantasy world even during difficult meetings.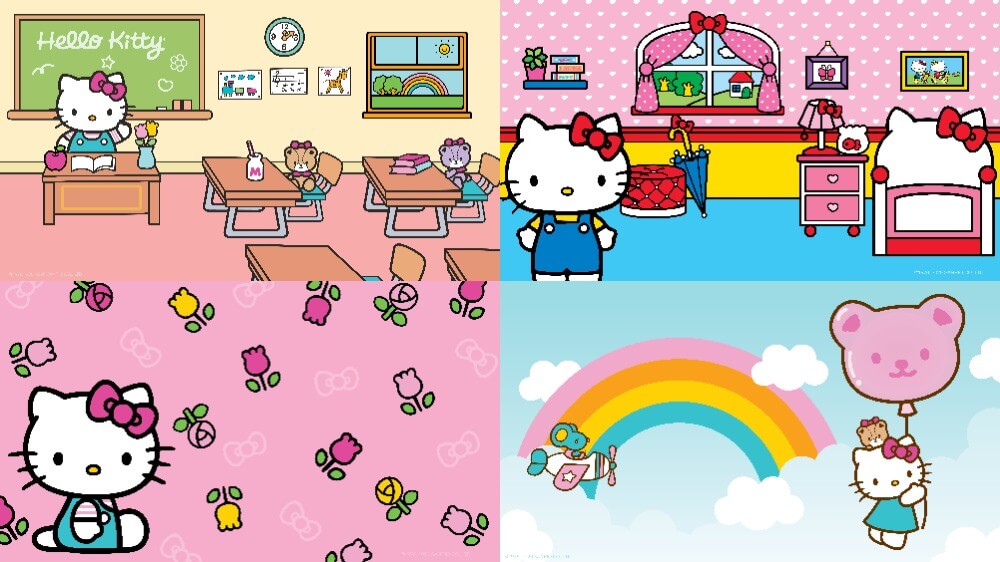 You can view all of their backgrounds from the link below. They also have much more assets like mobile wallpapers and paper crafts for you to download.
👉 https://www.sanrio.com/pages/character-goodies-hello-kitty
Street Fighter
Japanese video game publisher Capcom offers Zoom backgrounds from one of their most popular fighting games of all time, Street Fighter II.
I think they are literally great background images that make you stand out on the screen just like a fighter in a fighting scene.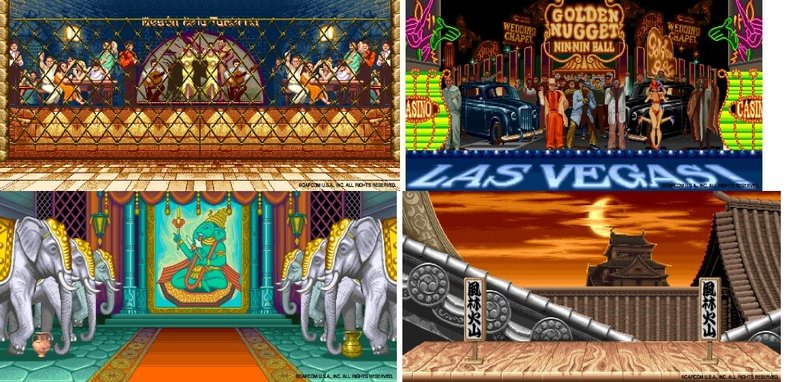 You can download them from the tweet below.
👉 https://twitter.com/SF_Community/status/1248142715117699073