The Best Ice Breakers for Virtual Meetings
Virtual team building ice breakers can help build connection, inspire teamwork and get a few laughs while your team is working from home. Discover the top 10 ice breakers for virtual meetings now.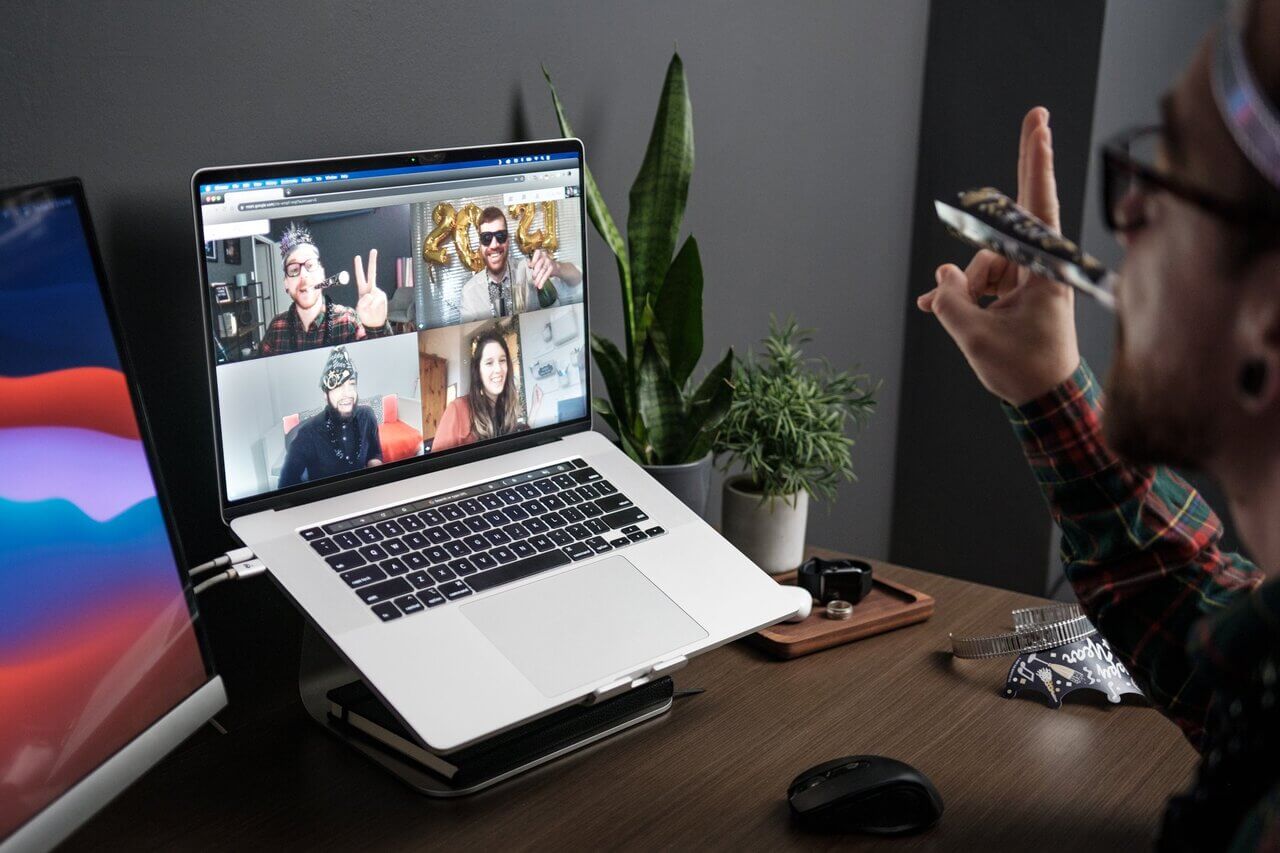 Fun ice breakers for meetings help ease you and your colleagues into the workday's regular catch up. Regardless of your team's age or demographic, there's an ice breaker to suit everyone and help boost morale during the new normal of working from home.
Why are ice breakers for virtual meetings important?
Without the nuances and ease of in-person interactions, online meetings can become exhausting. Ice breakers can help break up the fatigue and keep everyone engaged while adding energy to regular meetings.
Plus, without regular face-to-face interactions with their colleagues, your team may feel isolated leading to demotivation. Ice breakers, particularly those that allow a snapshot into your team's personal or home lives, can help create a sense of connection. Since March 2020, researchers have found it's this sense of connection everyone is craving more than anything, so it's an important goal of every workplace.
Fun icebreakers for meetings
Here are 10 virtual team building icebreakers that help build community and are incredibly easy. Best of all, they don't put anyone on the spot in an intimidating way, and everyone can participate.
Meet the pets/kids (or plants)
You've probably seen your coworkers' cats pass by their camera a number of times, so why not get to know them properly?
How: Before you start your meeting, ask everyone to introduce their pet, child, or favorite plant to the group. Set a 30-second timer to prevent any of your cat-loving colleagues from waffling.
Favorite thing in your room
Everyone is stuck in the same office or even dining room when they work from home, so why not allow them to show off their favorite part of that room?
How: Whether it's a painting, succulent, fireplace, or coffee cup, ask your colleagues why they love this space. They may need to move their laptop or camera around for this one.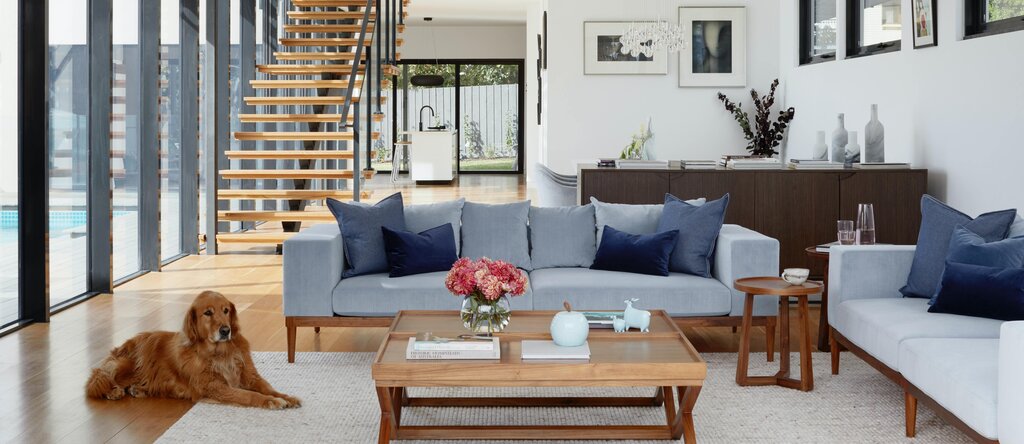 Show me the view outside your window
Do you work with an international team? Quarantine virtual ice breakers to create connection are even more important when your team lives around the world.
How: Allow everyone to show off their view. Even if it's the neighbor's fence, taking a moment to see where your colleagues live gives them a chance to feel included and valued, no matter where they are. It's also a great way to help the team understand where everyone lives.
Best movie/TV show you've watched lately
Everyone is binging TV shows in quarantine and lockdown, so why not ask them about their favorites? It's a fantastic ice breaker as colleagues will jump in and start chatting when they have common interests.
How: Go through the names of your team alphabetically, allowing each person to list their favorite TV show or movie.
Show us your hat
The hat challenge is a quick and fun icebreaker for meetings as it allows people to show their silly side. Plus, if one of your colleagues is shy and doesn't like the spotlight, they can still join in with a normal hat.
How: In the meeting reminder, notify everyone they must wear a hat to the meeting. The sillier the better, and everything from a snowboarding helmet to an upside-down saucepan counts as a hat. Once everyone joins the meeting with their hat on, you're sure to get a few laughs.
Best virtual background
This game is a quick icebreaker as it'll generate a few laughs, but you can get the meeting underway quickly.
How: Ask everyone to choose their favorite virtual background during the meeting. If your team is very tech-savvy, you're sure to see some inventive backgrounds.
Dress up day/Pyjama day
The perfect virtual team building ice breaker, this works best for casual workplaces. With the lockdown trends of monocolored tracksuits, it's a great chance for your colleagues to show off their comfortable attire. If your teams are really fun, encourage dress-ups according to a theme e.g. '2000's theme' for a laugh.
How: In the meeting invite, notify everyone about the dress code for the meeting. Give them advanced notice, especially if you're requesting they wear costumes.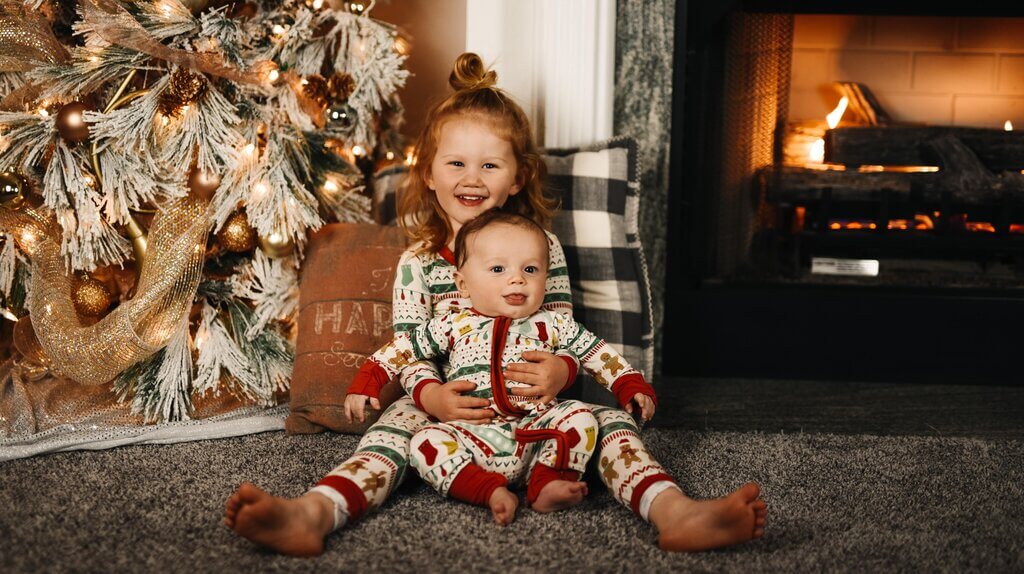 Kahoot Games
Kahoot is an online trivia game portal designed for school-age learning but you can also build your own trivia. You can upload photos and choose true or false questions, or up to four correct answers to your questions. Plus, it's completely free unless you choose to upgrade.
How: Create a login and build your own Kahoot game. The questions can be about anything, even work-related questions. Next, once you select 'play' a code will be generated. Your team simply visits kahoot.it and enters the code. Then they're ready to play on their phones. You'll need to share your screen so they can see the questions.
Guess that baby photo
It's always fun seeing photos of your colleagues when they were a baby. This one does take some preparation though, but it's a good, quick game that always gets a laugh if someone was a particularly chubby or strange-looking baby!
How: A week in advance, email your team and request they send you a baby photo. Upload them to your computer and share your screen with the team during the meeting, asking everyone to yell out who they think each baby is.
Fun fact: 2 truths and a lie
This virtual icebreaker is great when your team needs a break from work and is looking for a laugh. It takes a while, so don't expect much work to be done during this meeting.
How: Ask your team to prepare two truths about themselves and one lie. During the virtual meeting, each team member can either read their statements aloud or write them in the chat for everyone to read. Then each team member must guess which statement is true, and which is a lie. It always creates great discussion, so it can be a fantastic ice breaker for new team members.
---
The best ice breakers for virtual meetings are simple but inclusive, and easy to execute. They're fun for your team, and help each member feel connected to the team which also fosters a connection with the work you're doing together.
Try an ice breaker during your next meeting; you'll be amazed by how much fun they can be.